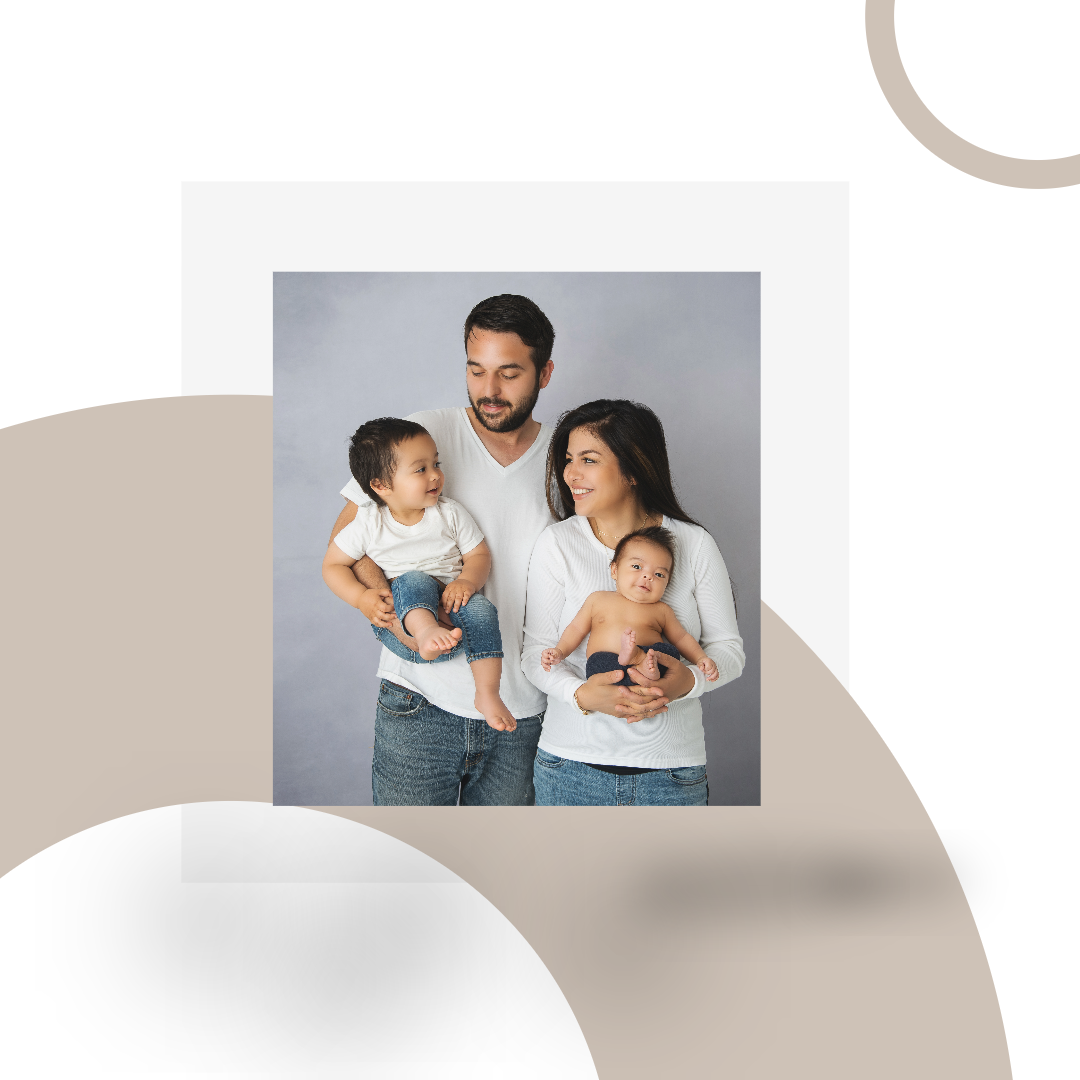 Hi, I am Samira Femic, mom of two little boys, and the founder of Kinderhuis.
I am a strong believer that how we choose to educate our children is perhaps, the single, greatest action that we can take for a better future for humanity. But how do we do that? Times are changing, there are questions around education more then ever before and every parent is trying figure out what's best for their child. Innovation & Technology is moving so quickly. By the time our kids graduate, the skills they learn in school may no longer be useful and or easily performed by AI. So how do we teach our children to succeed in life? By teaching them the following important life skills. How to be independent, confident and how to connect the dots and problem solve in any given situation. To be creative and free thinkers. If our children learn this at an early age, they will be much more prepared for what the future will bring.
A Montessori Education offers all this through the materials and teachings. A child centered education which has a holistic approach that aims to develop the adult of tomorrow on the physical, social and spiritual level.
I stumbled across Montessori when my first born was 6 months old. I was in search of information on starting solids for my first born. I came across baby led weaning (allowing the child to feed him or herself) which led me to my personal Montessori journey.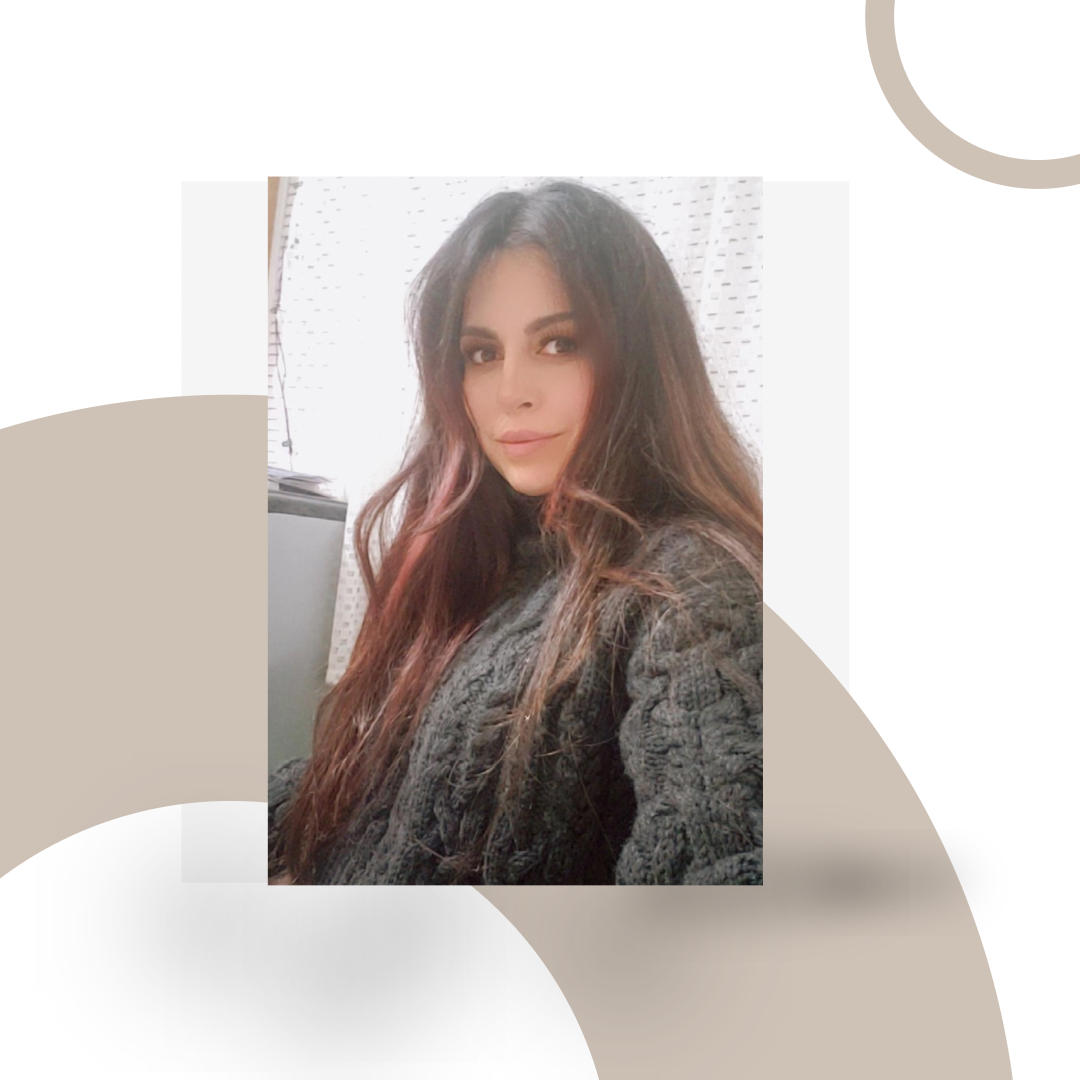 Over the next three years I made Montessori my passion. I read books, joined forums, watched videos, joined Montessori homeschooling groups, studied the Montessori curriculums and materials, toured the schools, anything and everything to do with Montessori, I was there.
As an Afghan Born refugee who escaped the cold war with my family when I was a toddler and who's family was displaced from country to country, I still have some of the greatest childhood memories. Looking back now, most of how we were brought up were aligned with the Montessori values, so this was an amazing discovery for me!
As I was learning and applying the methods at home with my baby, I was noticing the difference between Montessori parenting and the traditional way of parenting. My child was confident, Independent and thriving at such an early age!
I had to share this with more people. I realized there was not a single company that offered everything Montessori. I found myself looking from place to place for the materials, and Montessori aligned toys to purchase for my kids, this got confusing and time consuming. So, I turned my passion into a Business and Kinderhuis was launched. A quality brand where purpose meets play. Offering parents and family members the ease of mind when shopping for their kids. We offer products which can help in the development of children and instill confidence in them from the get-go. Through this brand we are also educating parents on a holistic level. Also donating portion of profits towards education for underprivileged children worldwide.
So, this is how Kinderhuis was born, where everything is in the heart of a Montessori education, offering authentic Montessori Materials Toys and Furniture. Every piece we sell has a purpose for the child. We believe in the Child and inspire then to believe in themselves. We thank-you for the bottom of our heart for your support and for spreading the brand.
We Help provide education opportunities to underprivileged children

When you purchase Kinderhuis products 5% of all profits go towards providing educational resources and opportunities for underprivileged children all around the world.

Currently our foundation of choice is IRC (they have very low overhead costs, mostly volunteers, 85-89% get donated and only about 10% admin fees they have which is one of the best!) Here is the link: Click below-

Higher
Education Scholarship Fund - Orphan Care | Islamic Relief Canad
(islamicreliefcanada.org)

Knobbed Cylinders

Maria Montessori describes it best; The aim is not an external one, that is to say, it is not the object that the child should learn how to place the cylinders, and that he should know how to perform an exercise. The aim is an inner one, namely, that the child trains himself to observe; that he be led to make comparisons among objects, to form judgments, to reason and decide; and it is in the indefinite repetition of this exercise of attention and of intelligence that a real development ensues

Buy now

PlaySlide 2 in 1 slide w/blackboard

Climber, Slide, and art board! With a wide play surface, this fun product offers an exciting and challenging incline for children to navigate. It foldable for easy storage and perfect for small spaces. 

Buy now

Independence=Pure Joy

Never help a child with a task at which he feels he can succeed.— Maria Montessori

Giving a child the gift of independence lets them know we value them and know they're capable.  Children can grow up feeling empowered and safe in their abilities to make sound choices.  When we trust them, they learn to trust themselves, ultimately becoming happy and productive members of their communities.

Read More

What are the Benefits of a Floor Bed?

Floor beds support a child's gross motor skills and body awareness. They help them develop their sleep independence, boost your child's confidence and sense of self. They create space for bonding with the parent and They're easy to put together and affordable since they can be used for many years.

Buy Now

Kinderhuis Factories

Our products ship out of our warehouses in Canada. We continue to offer more shipping locations and shops as we expand and grow.

Read More

So, why is the Pink Tower pink?

To answer the mystery as to why the Pink Tower is pink, Dr. Maria Montessori experimented with different colors and she observed that the children were more attracted to the color pink, compared to the other colors.

Read more

Where to find us

Kinderhuis Montessori is available through our online and distributors. Currently we do not have a retail location or showroom where customers can visit, Kinderhuis products are only available online or through distributors. Our physical locations are shipping and warehouse locations.