We would love to keep you updated on the latest news, upcoming events, last reviews and experiences from our customer, or share interesting blogs and videos. Would you like to be inspired by us? Then subscribe to our newsletter below and/or follow us on Instagram.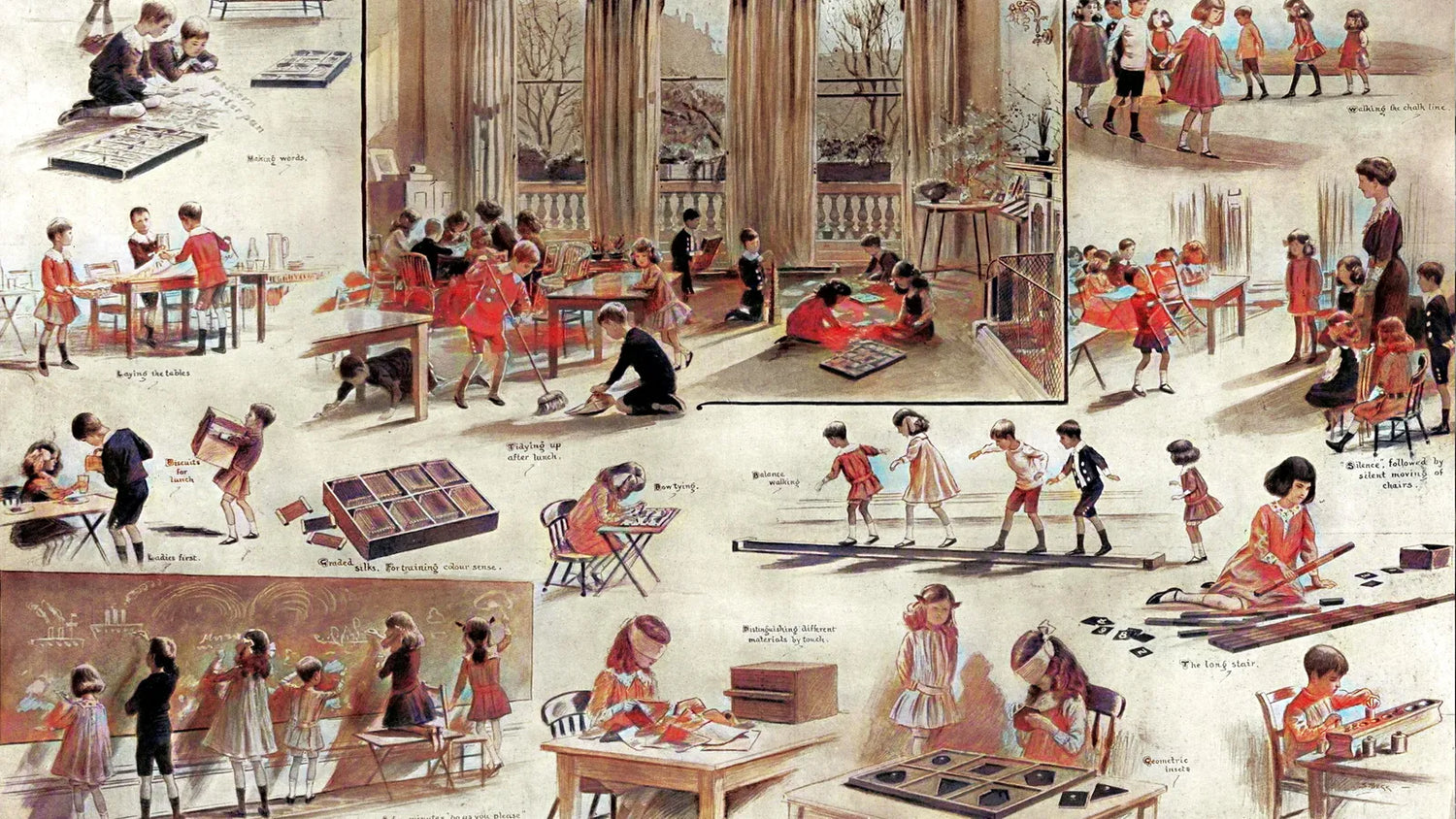 Montessori: The world's most influential school?
"It is increasingly difficult to find authentic Montessori education," says L'Ecuyer, who worries that some schools may simply be following a trend, without truly embracing the principles regarding child autonomy, or the length of the learning sessions – all of which could influence important outcomes. The lack of consistency in applying the method may explain why there is variability in measures of the Montessori method's benefits, including some failures to note any advantages over other educational systems.
BBC article link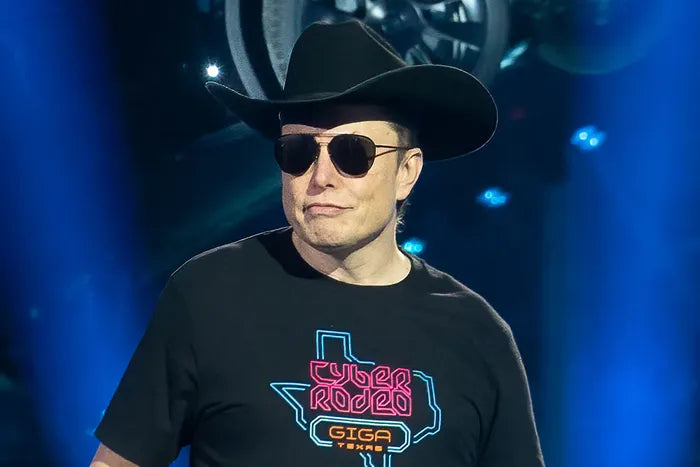 Elon Musk Is Building a Montessori
Elon Musk is building a neighborhood outside Austin, Texas, where employees of his Boring Company can live in 110 new single-family homes with affordable rents just down the road from work. And now Elon-ville — actual name: Snailbrook, after Musk's tunneling mascot — will have its very own preschool.
The Wall Street Journal reports that correspondence between a Boring Company official and a county government employee shows "plans to convert a home on the property into a Montessori school for as many as 15 students."
Read more
Multicolumn
Events

Are you interested to meet us in one of our upcoming events? Or do you want to participate in one of our events? Find here our event calendar.

Read more

Publications

Stay up to date with all the interesting publications, articles and news on Montessori education.

Read more

Videos

Watch all the inspiring and interesting videos we would like to share with you.

Read more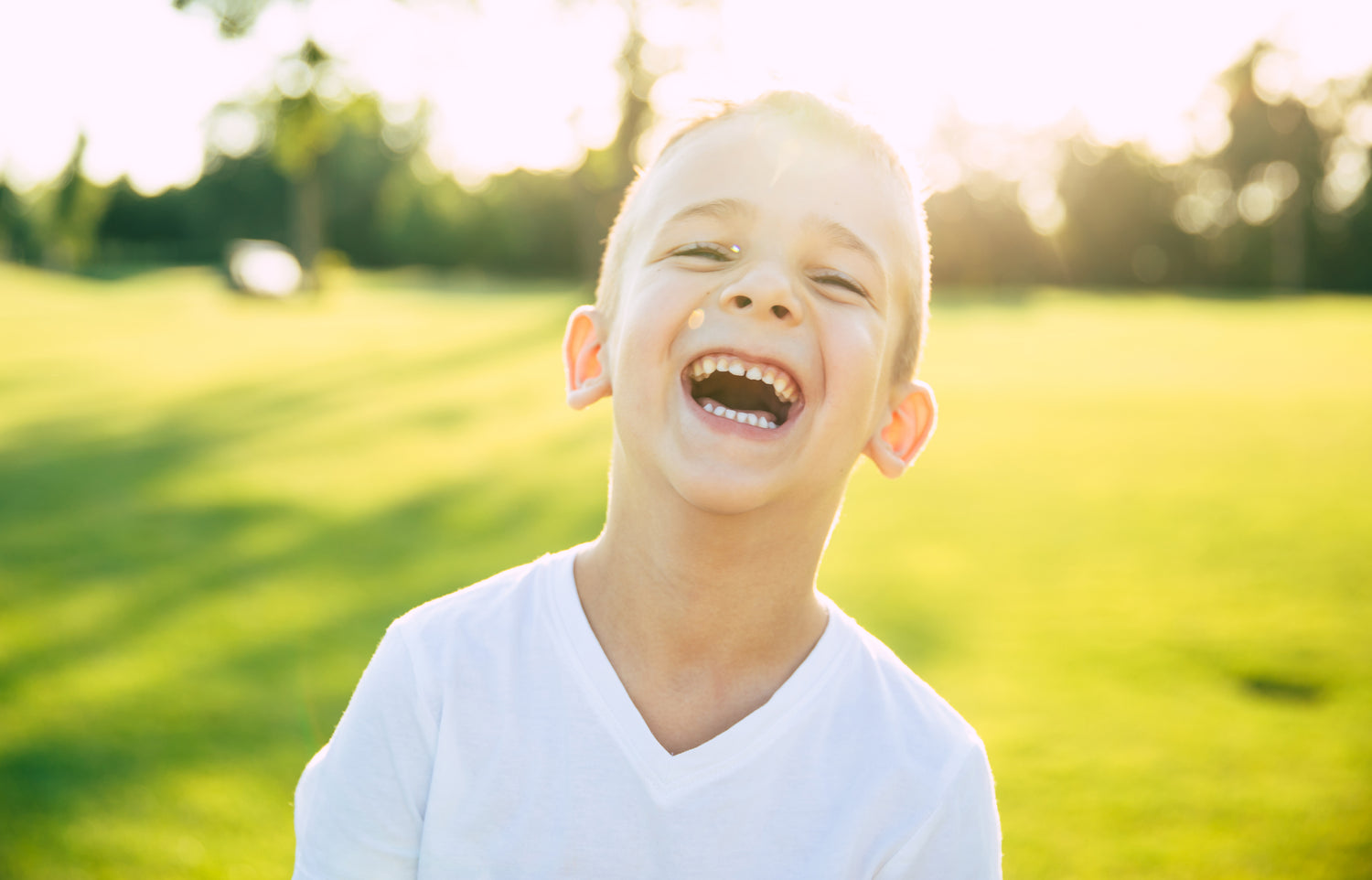 Follow us on social media
Stay inspired by follwing us on Instagram and Facebook